At Big Daddy's, we strive to ensure that each guest receives prompt,professional, friendly, & courteous
service. For our guests & staff, we offer a well maintained, clean, & comfortable environment.
Donnie and his staff are pleased to provide take out, eat in dining, catering weddings, sporting events and banquets.
We would like to say "thank you" for the opportunity to serve you
---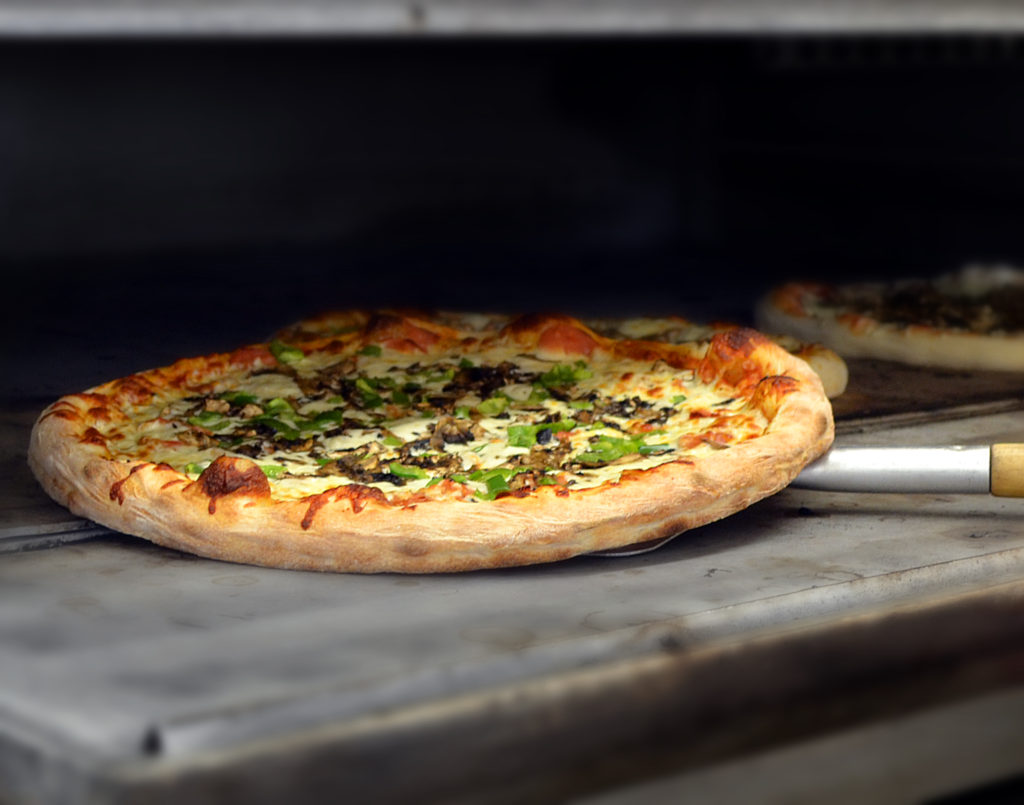 We use only the freshest ingredients
At Big Daddy's we use only the freshest ingredients & take pride in presenting a delicious, satisfying meal.